Meet the Team
Hello! We're Edutopia, a team of reporters, editors, producers, designers, and more shining a spotlight on what works in education. Together, we're dedicated to transforming learning at the Pre-K- through 12th-grade level so all students can thrive in their studies, careers, and adult lives. Get to know each of us better below.
Team Edutopia at Skywalker Ranch in Nicasio, California (June 2022). Pictured are full-time staff and a few of our independent consulting contributors.
EXECUTIVE LEADERSHIP
EDITORIAL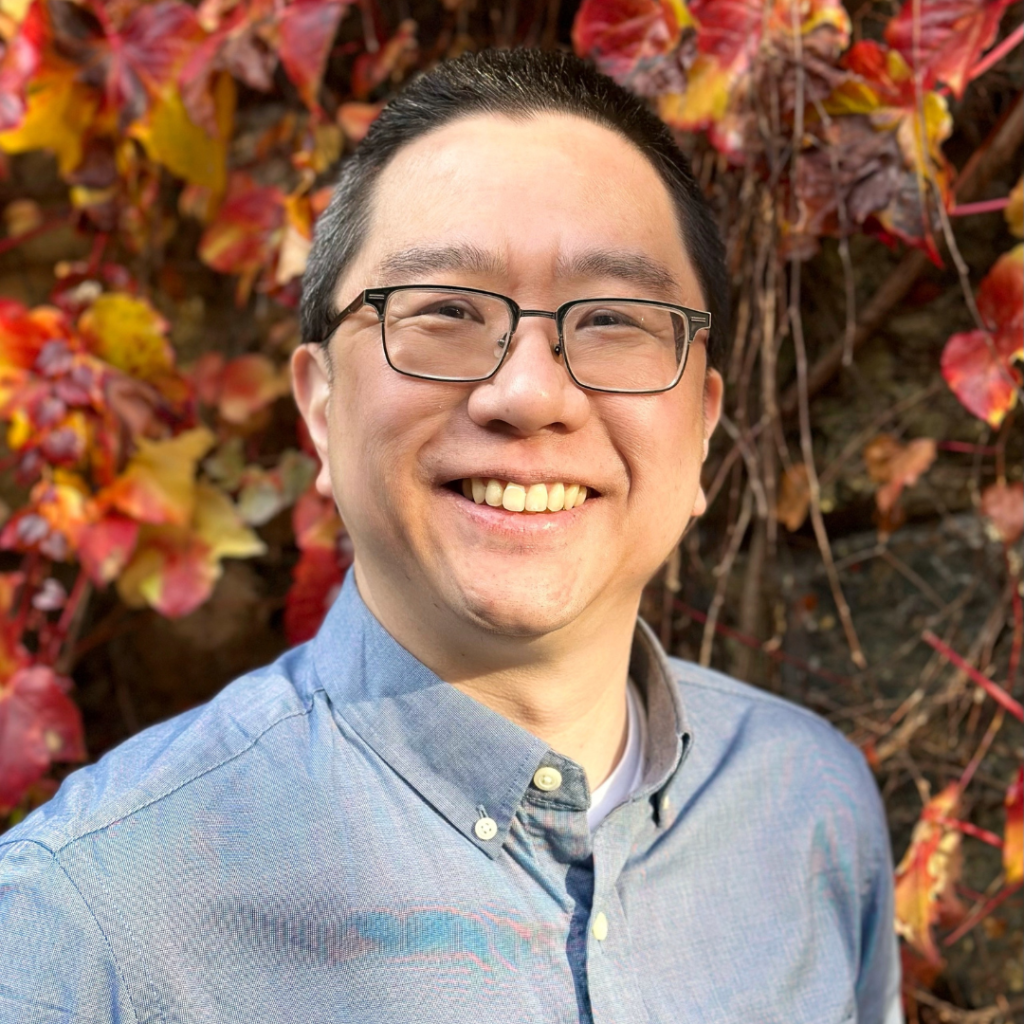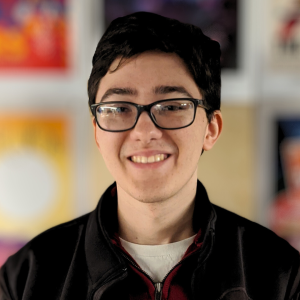 Daniel Leonard
Assistant Editor
Art
VIDEO
Nana Gilbertson
Content Operations Lead
Marketing & analytics
Kenie Richards
Director of Marketing
Sukee Bennett
Audience Development Manager
Hannah Bogenreuther
Social Media Associate
Finance, it & administration
Lilly Fu
Senior Director, Finance and Administration
Julie Brown
Senior Accountant
Brenda Dahl
Office Coordinator
Silvia Tisell
Senior Accountant & Contracts Administrator
Billy Hawes
Desktop Support Specialist
Other Contributors
We also want to acknowledge the independent consultants and freelancers who assist us with editing, video production, design, and community support on social media.
Katie Shellenberg Bell, Community Facilitator
Laura Bradley, Community Facilitator
Christina Torres Cawdery, Community Facilitator
Kelly Clancy, Contributing Editor
Brittany Collins, Contributing Editor
Kathryn Fallon, Contributing Editor
Marva Hinton, Contributing Editor
Danielle Hylton-Kopshinsky, Contributing Editor
Jennifer Miller, Photo Editor
Stephen Noonoo, Contributing Editor
Elissa Rabellino, Copy Editor
Heather Riley, Contributing Video Producer
Sarah Taranto, Designer
John Thomas, Community Facilitator
Laura Thomas, Community Facilitator and Contributing Editor
Alex Shevrin Venet, Community Facilitator